Imali ste nezgodu, potrebna vam je pravna pomoć?
Izaberi pravog zastupnika.
Use this section to describe your company and the services you offer.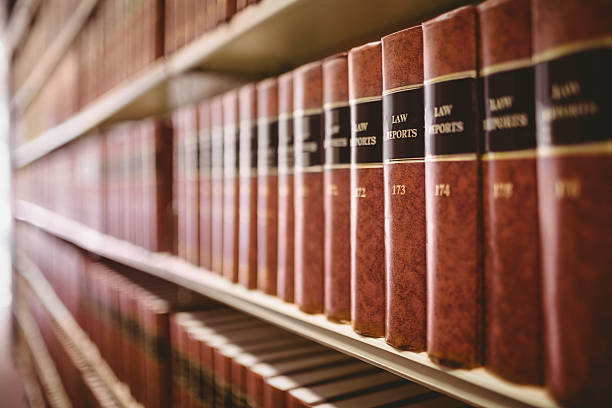 This text briefly introduces visitors to your main services.
A short introduction to your team members and why their background should inspire potential clients' confidence. Stefan Ostojić
advokatski pripravnik Milica Guzina
advoaktski pripravnik Zorica Domuzin Milanović
stručni saradnik Nikola Trivić
advokatski pripravnik Dejan Marković
advokastki pripravnik Tamara Vokić
advokatski pripravnik Dejan Klačar
saradnik za štete This is a place to showcase the logos of some of your clients
Da li ste spremni za evaluaciju?